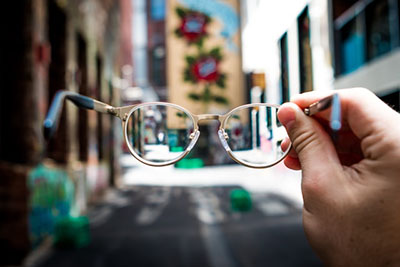 About Course
Understanding worldviews is foundational to thriving as a Christian in healthcare. This interactive video course helps you to think more about worldviews, equipping you to engage with a changing society, to consider a biblical approach, and to think through why worldviews are important and how we can apply a Christian worldview to medicine and nursing.
Objectives
To understand the concept of worldview
To identify common worldviews in our society
To grasp how worldview drives values and actions in ourselves, our peers and healthcare in general
To be able to articulate the Christian worldview and understand its biblical roots
To recognise the Bible's diagnosis of worldview being an issue of the heart
To apply worldview to common scenarios we will often encounter
To stimulate discussion during the session and further investigation after by recommending relevant resources
The leader and participant guides can be found under the resources tab below.
Show More
Course Content
Introduction to Worldviews
Part 1 – Introduction

Part 2 – The biblical worldview

Part 3 – The image of God