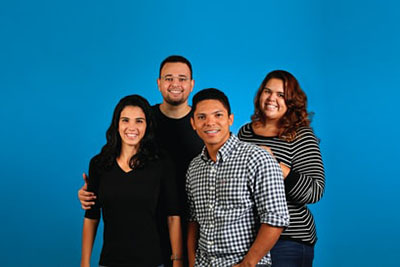 About Course
It is difficult to be a leader in today's world. It is an increasingly challenging and complex task to manage people, money and organisations well.
Various versions of this course have been taught for nearly 20 years, in dozens of countries around the world and with leaders young and old. One thing that has been consistent is that it always helps leaders learn more about themselves and how to lead more like Jesus.
This course is provided for free by the DAI Institute. To complete the course, please register with DAI below.
Modules include:
Introduction To Servant Leadership
Understanding Yourself
Power
Developing Others
Building Teams
Motivating Others For Excellence And Service
Leading Change
Mission, Vision, And Values
Resolving Conflict
Integrity And Accountability
Servant Leadership
Show More
Course Content